Dave Maxfield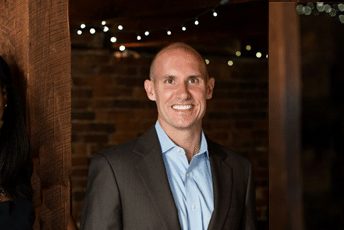 For nearly  25 years, Dave Maxfield has represented individual consumers in cases against banks, credit reporting agencies, debt collectors and insurance companies. He has obtained one of the highest punitive damage verdicts in America against a creditor in a credit reporting case, and  secured numerous significant recoveries on behalf of consumers in individual cases.
Dave is the three-time Chairman of the Consumer Law section of the South Carolina Bar and a member of the National Association of Consumer Advocates (NACA), the nation's preeminent organization for lawyers representing consumers.
He is Past President of the Richland County Bar Association, the largest county bar association in South Carolina with over 1900 members.
In addition to teaching as an Adjunct Professor at the University of South Carolina School of Law, Dave has  taught more than 100  Continuing Legal Education (CLE) programs to other lawyers, and speaks regularly in the media  on issues affecting consumers. In addition to speaking on consumer law issues, he frequently trains other lawyers on the use of technology, speaking  at the American Bar Association's National Techshow in Chicago in 2011, 2012,  2013 and 2018.  He has also worked with  law students at the University of Colorado, UCLA, William & Mary, and Harvard Law School on technology use.  Articles by and about him have appeared in South Carolina Lawyer Magazine, ABA Magazine, and Lawyer's Weekly newspaper.  Dave is Co-Author of the American Bar Association's bestselling book, The Lean Law Firm.
Dave is rated a perfect 5.0 (preeminent) by fellow attorneys in the Martindale-Hubbell rating service.
Dave loves soccer, running, and spending time with his family.
Kristy Woodward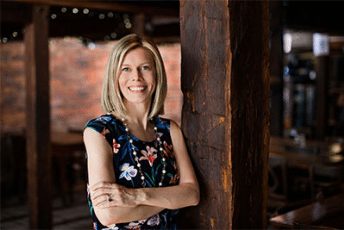 Kristy Woodward has over 15 years of paralegal experience, working for the entirety of that time with Dave in consumer practice. She has a wealth of experience in preparing credit reporting and consumer protection cases. Kristy holds a B.A. in Psychology from Erskine College, where she was a member of the varsity tennis team. She is a native of Irmo, and loves spending time with her family (husband Brad, son Alex, and rescue pup Macy).
Janel Bess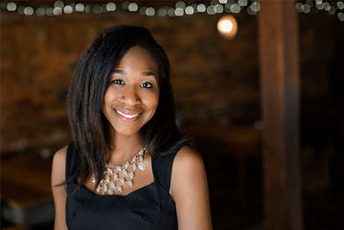 Janel Bess holds a Bachelor of Arts in Child and Family Studies from Columbia College, where she was a member of the Columbia College Choir, as well as a Paralegal Certificate from Kaplan University. Janel is a native of Columbia, and enjoys reading, working with children, Zumba, attending her church, and spending time with her family.